ADVENTURE IS FOR EVERYONE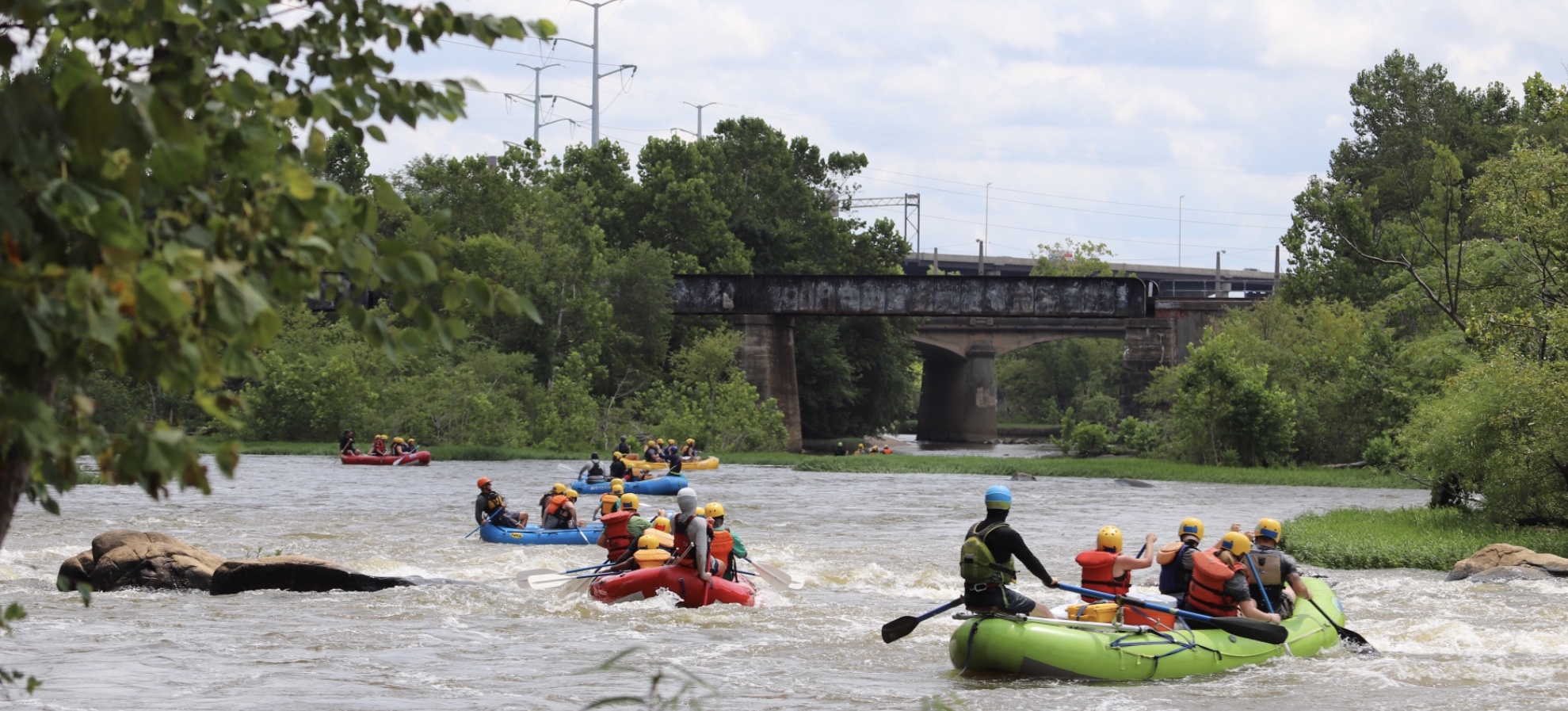 Beyond Boundaries is a non-profit based in Richmond, Virginia specializing in guiding participants with disabilities, veterans, at risk youth, and recover programs on outdoor adventures.
We welcome our community to join us as a participant, volunteer, or supporter.
MISSION
The mission of Beyond Boundaries is to offer individuals of all ability levels, no matter physical, cognitive, or economic situation, the opportunity to experience outdoor activities with the surrounding community.
Goals and Impact
Beyond Boundaries strives to offer people of all ability levels the chance to experience nature and adventure while showing the community peoples' ability rather than disability.
"We had a blast! Thanks for providing this opportunity to the community"
Janie
Participant
"I had a great time. Thank you all for being warm, helpful, and collaborating with us to create an inclusive experience for me and all my friends"
Tamra
Participant
"Today's rafting trip gave me a renewed confidence that working together, we can do anything!"
Traci
Participant
"Thanks for making this birthday weekend one of the best EVER!"
Gary
Participant
Sponsors
Thank you to all of our sponsors for your support in helping increase outdoor access in our community!
Partners
Thank you to all of our partners for sharing our mission!